We are open- Do you have any request for perforated metal types?
Views:36 Author:Belinda Publish Time: 2020-05-18 Origin:Site Inquire
Perforated metal hole shape:Round, Rectangular,Square, Triangle, Diamond, Hexagonal, Cross, Slotted and any other special patterns
Round Hole Perforated Metal is the most popular type of WEIJIA Perforated Metal. It is available in staggered and straight centers.It is in various diameters, gauges, materials, and sheet size options. This versatile hole type appears in a wide range of applications.And the usage including industrial,construction and so on..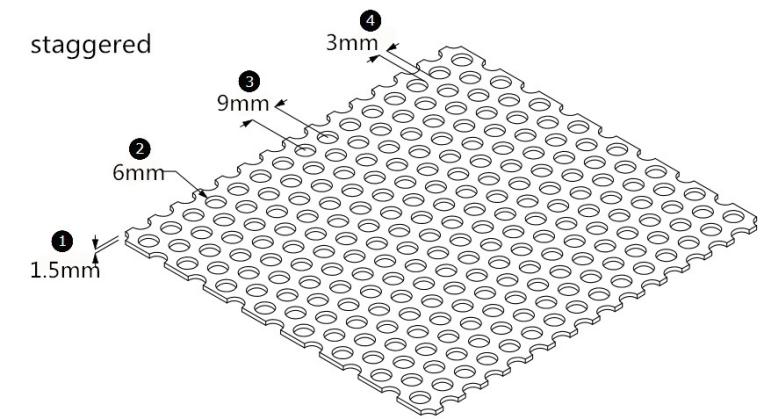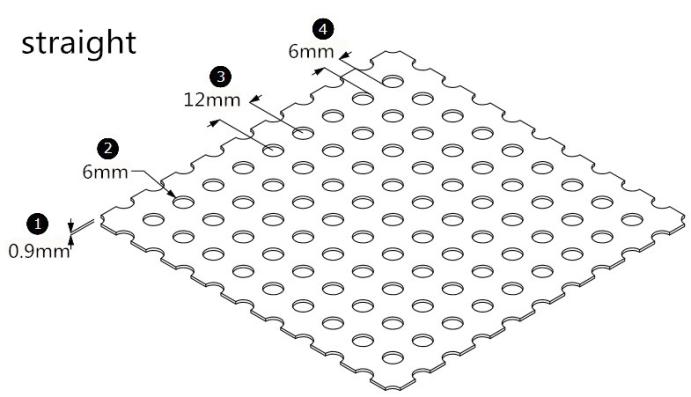 Square Hole patterns offer an attractive design to our Round Hole selection of products. That is to say,Square Hole Perforated Metal offers a 3D design with clean lines and a clearly look.Available in a variety of hole sizes, gauges, and materials.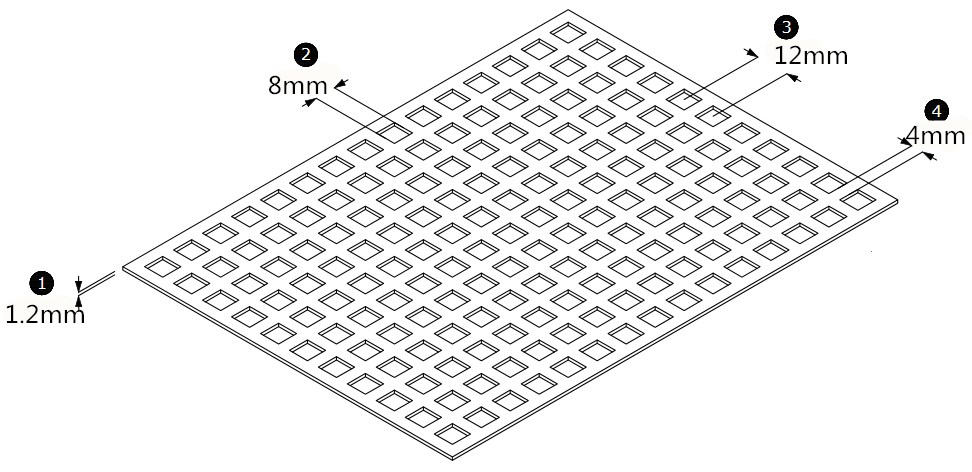 WEIJIA Slotted Hole Perforated Metal features elongated holes with round or square ends in a straight, side, or end-staggered pattern. These products bring a unique beauty to some building.For example,the wall cladding, sunshades, furniture, and other design applications. Our Slotted Hole types also lend themselves to several industrial applications.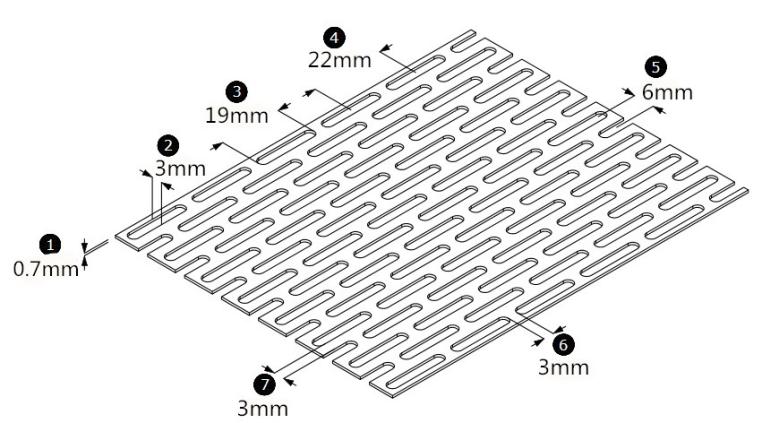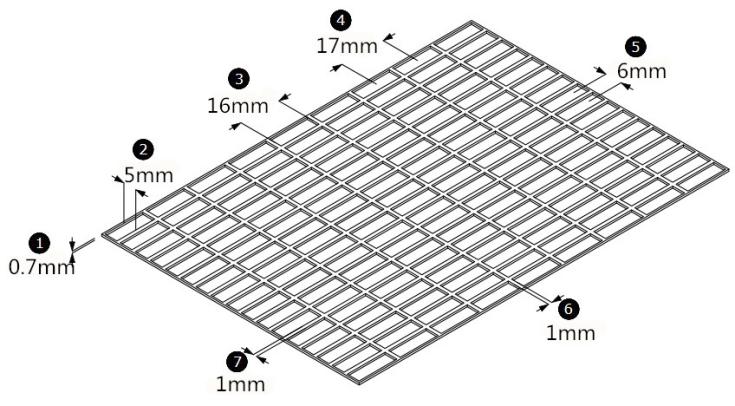 Popular in architectural and industrial applications.WEIJIA Hexagonal Perforated Metal offers an appealing design with substantial open area. Hexagonal Hole products are available in a variety of types.AT the same time,different materials, gauges, and hole sizes to suit the needs of various projects. If you are designing interior space dividers or partitions, Hexagonal Perforated Metal is an unforgettable selection.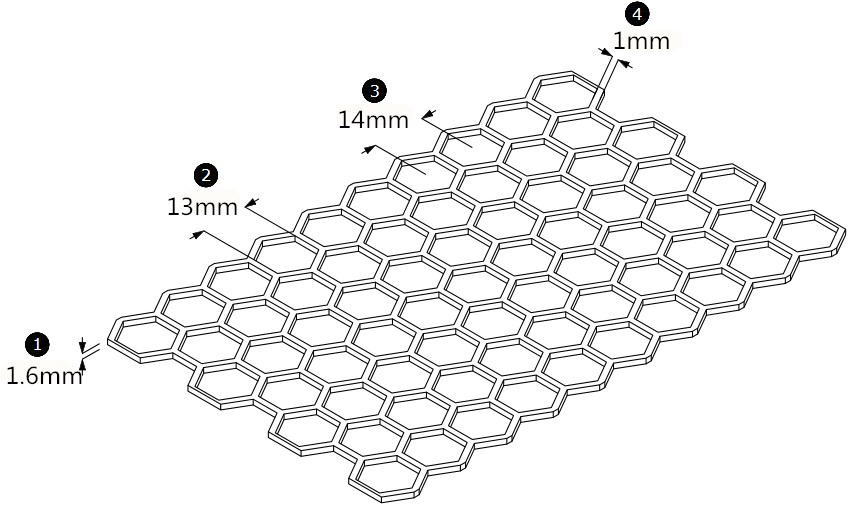 Available in a variety of elegant, timeless patterns,Perforated Metals offer a high-end look as well as a durable but lightweight configuration, making it easy to fabricate and form without compromising strength. Distinct, attractive, Decorative Perforated Metal patterns are a favorite among designers, architects, and contractors.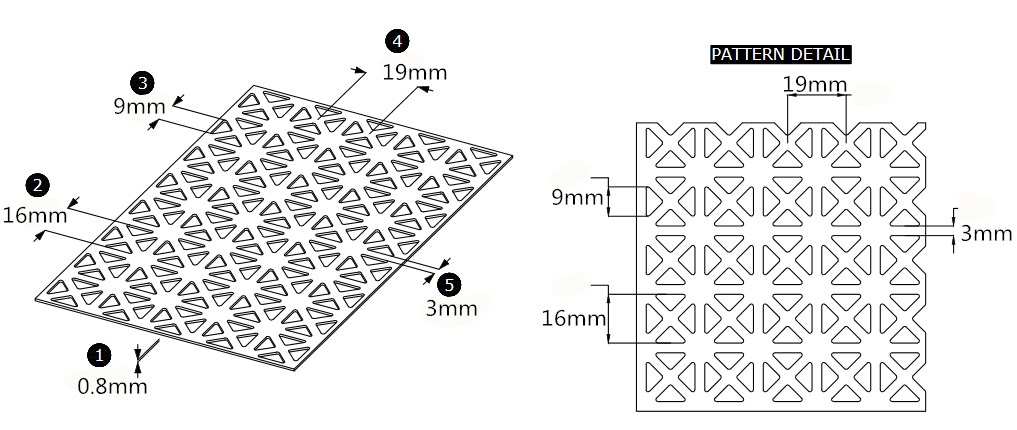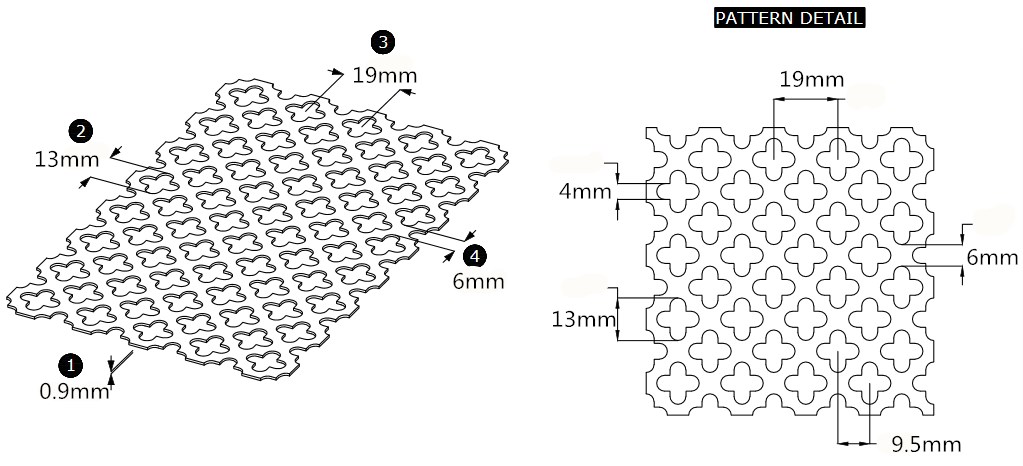 WEIJIA carries the largest production of Perforated Metal products in China, with a vast selection of sizes, gauges, materials, and hole types available. In both high-end and industrial settings, Perforated Metal brings strength and style to enclosures, partitions, sign panels, guards, screens, and other structures. This dynamic product line offers ventilation, versatility, and a high strength-to-weight ratio. Perforated Metal is also an excellent product for filtration (sound, liquid, light, etc.) applications.
If you need more information, please feel free to contact me.
Email:belinda@csyt.net.cn
Mobile: +8618031176966
Wechat:+8618031176966
Whatsapp: +8618031176966
Skype: +8618031176966